hello cred members
Welcome to The Decor Kart
Our store is filled with uncommon home wares - ready to tempt and inspire the interior decorator within. We welcome you to explore our collections!
Explore few of our collections
FEW OF OUR 1 LAKH+ PATRONS
Recognition & Acclaim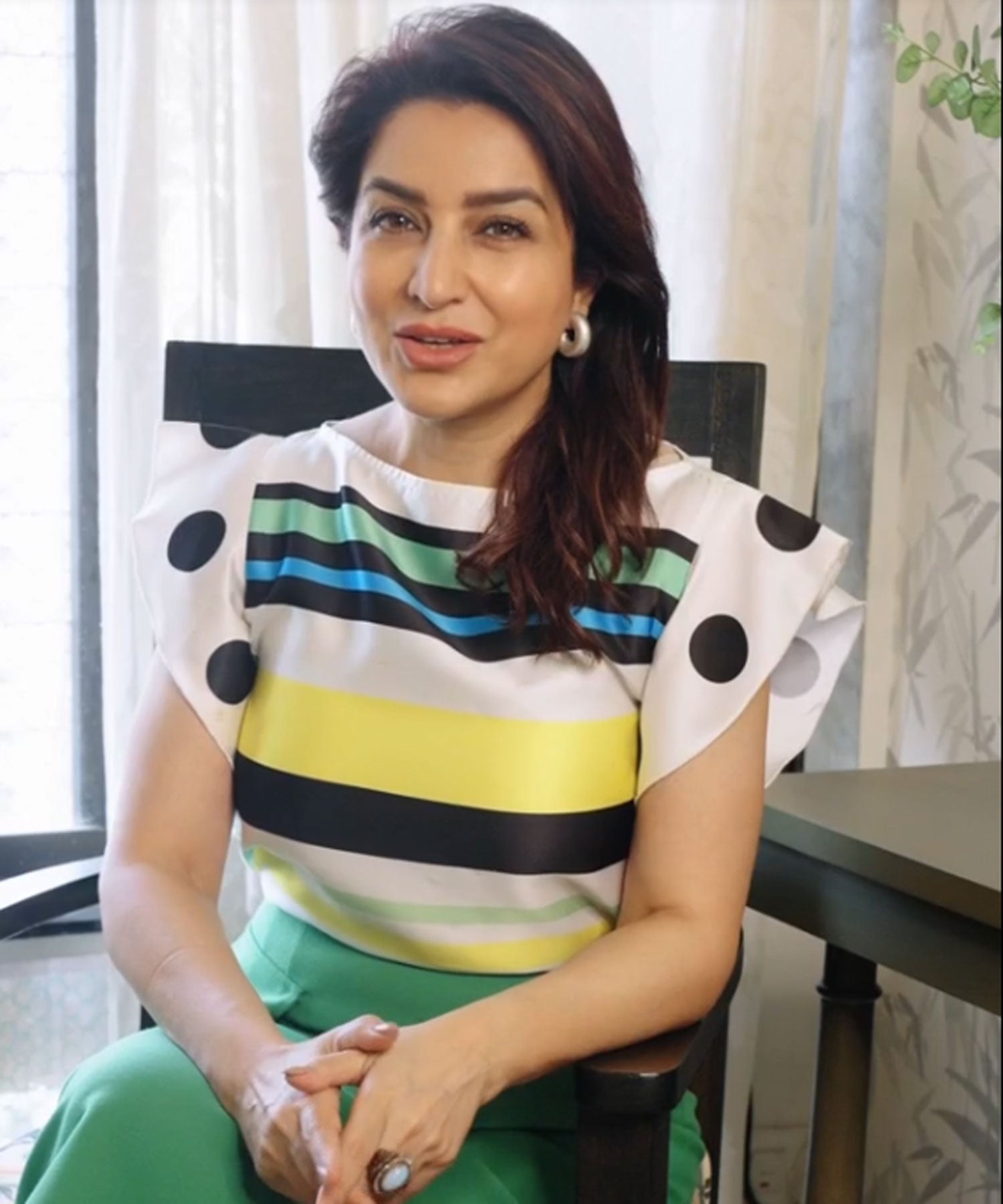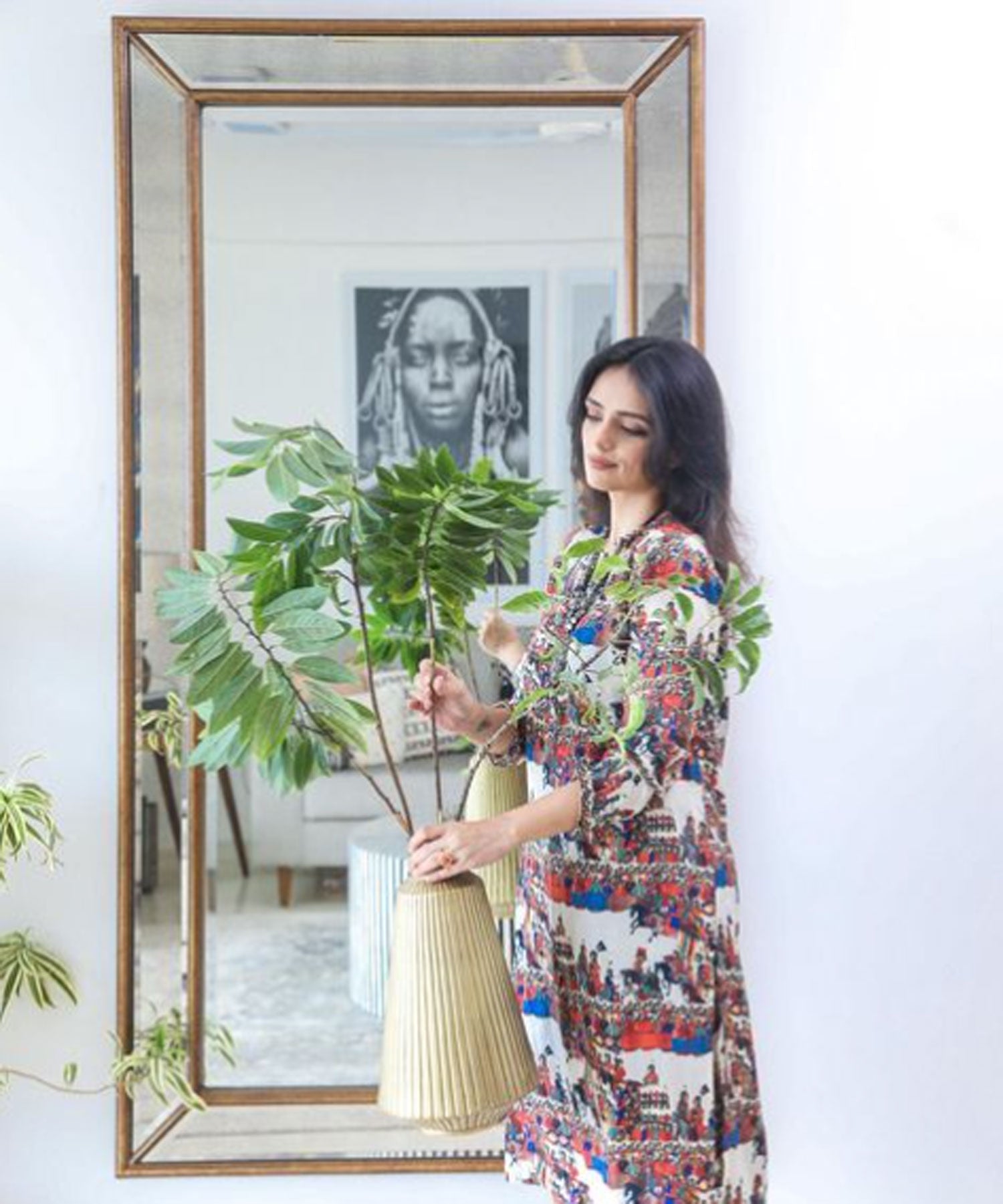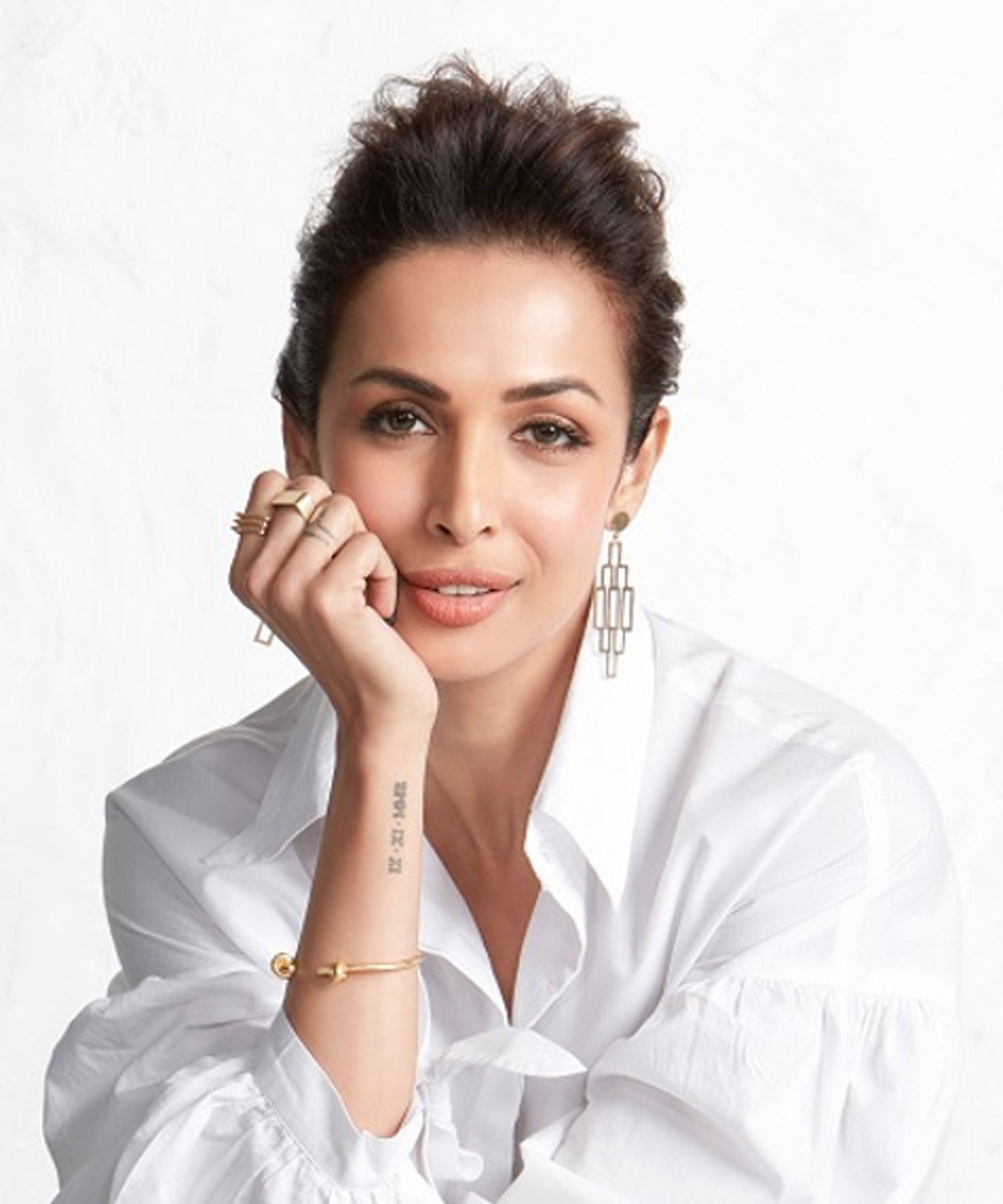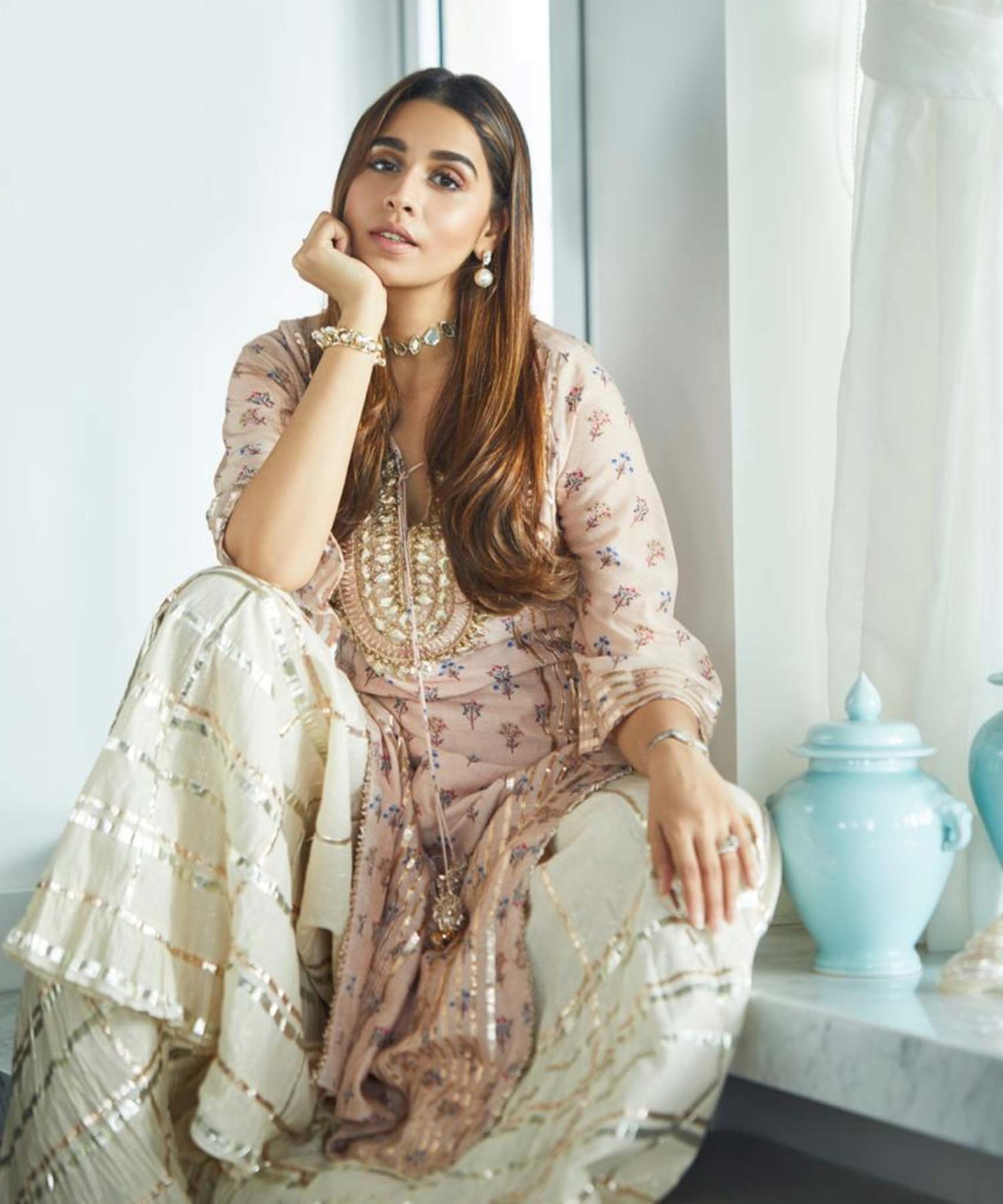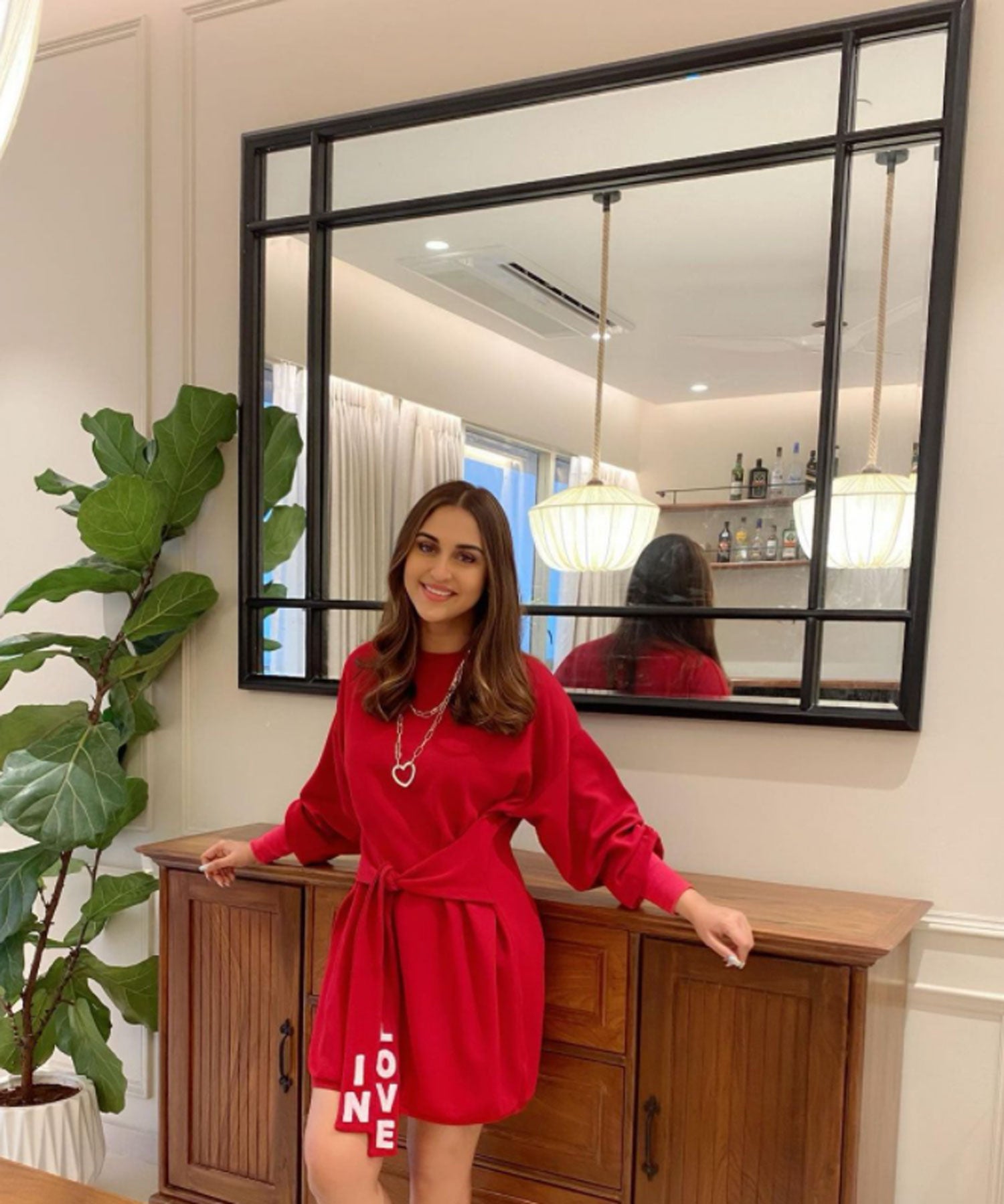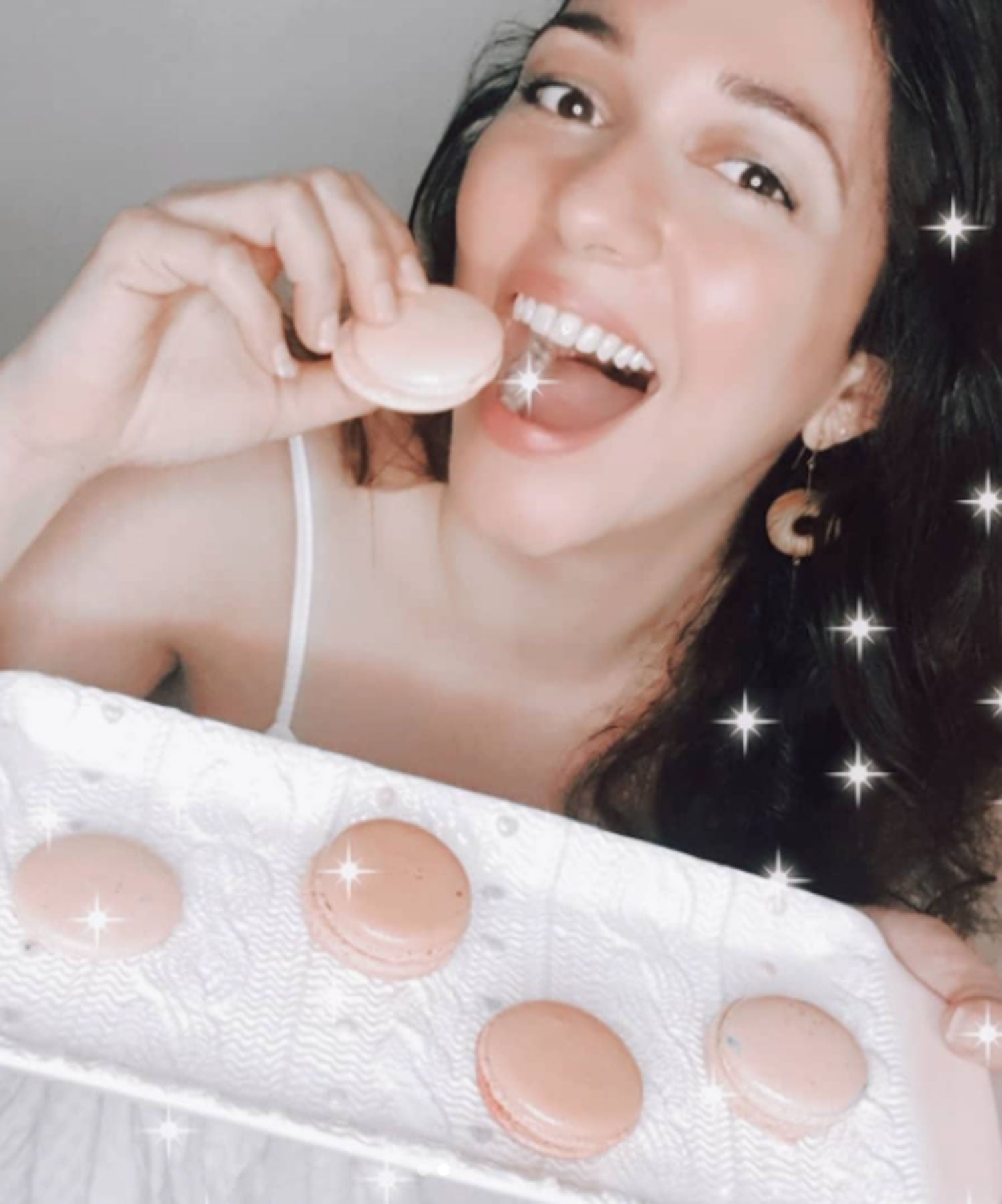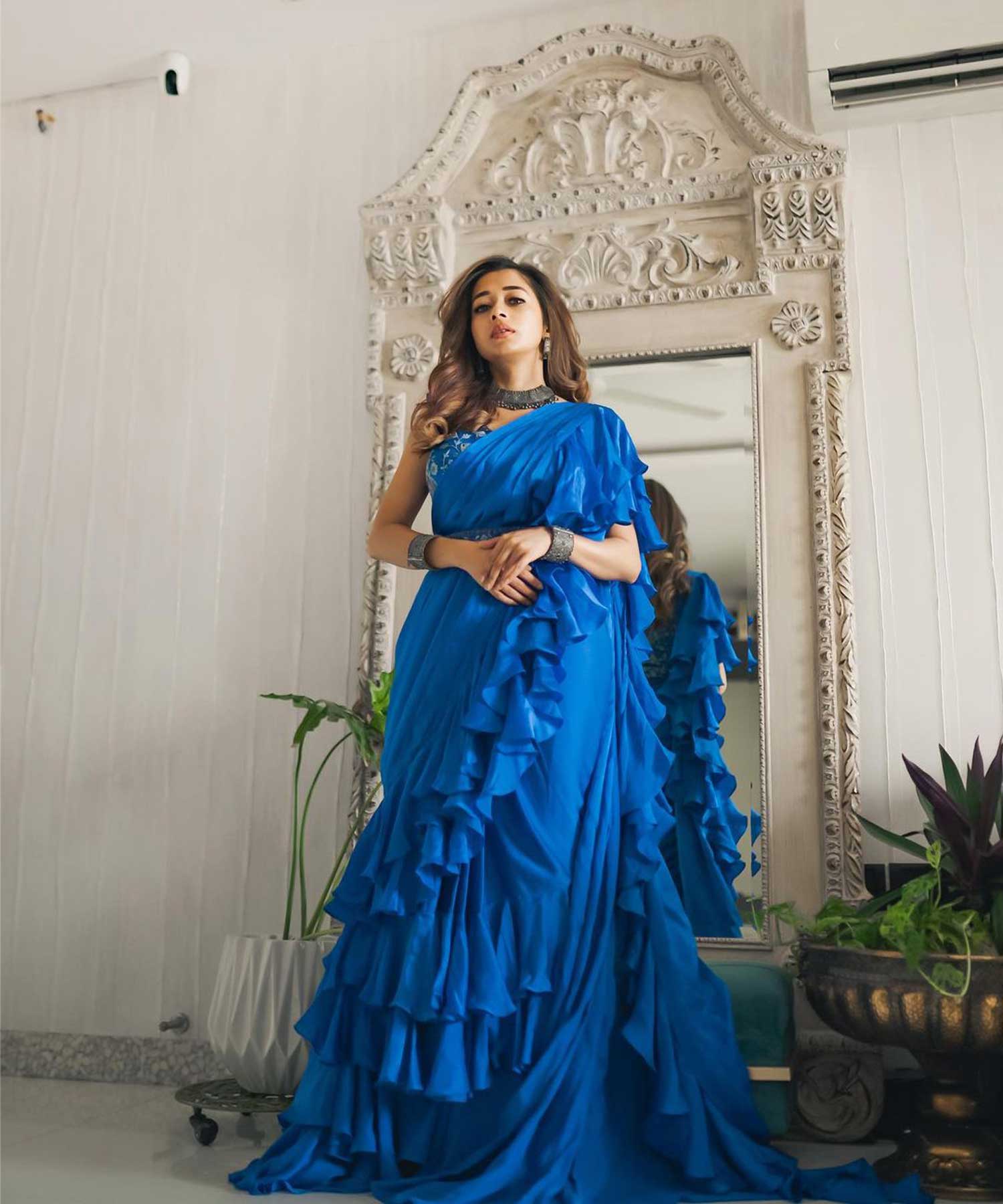 Our Story
As the years go by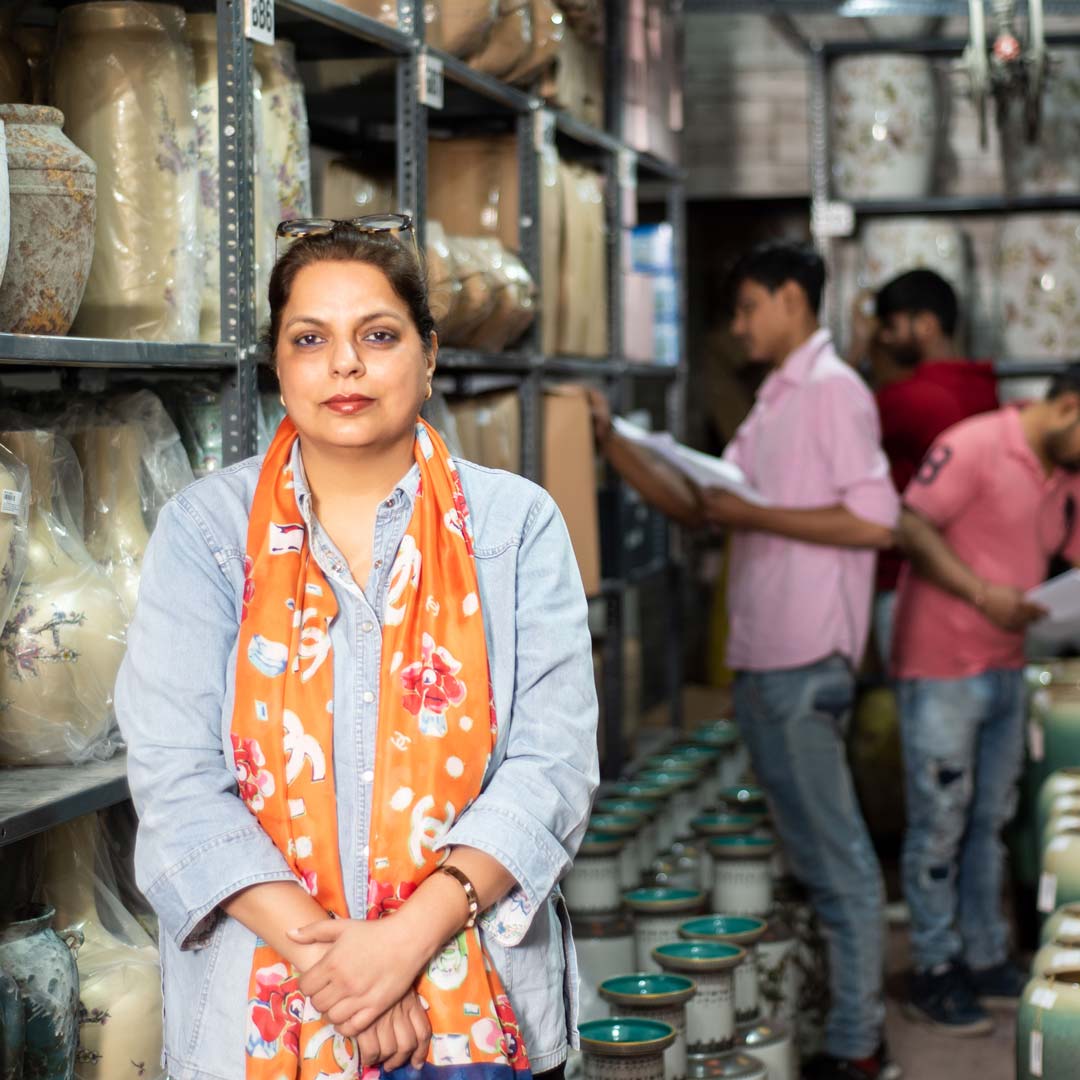 A small business in Delhi
What began in 2002 as an independent B2B business in Delhi, India, has since developed into an national home brand. Natasha & Brij arose their business from the common desire to provide homewares that are approachable and yet don't compromise on design - that impress down to the last detail.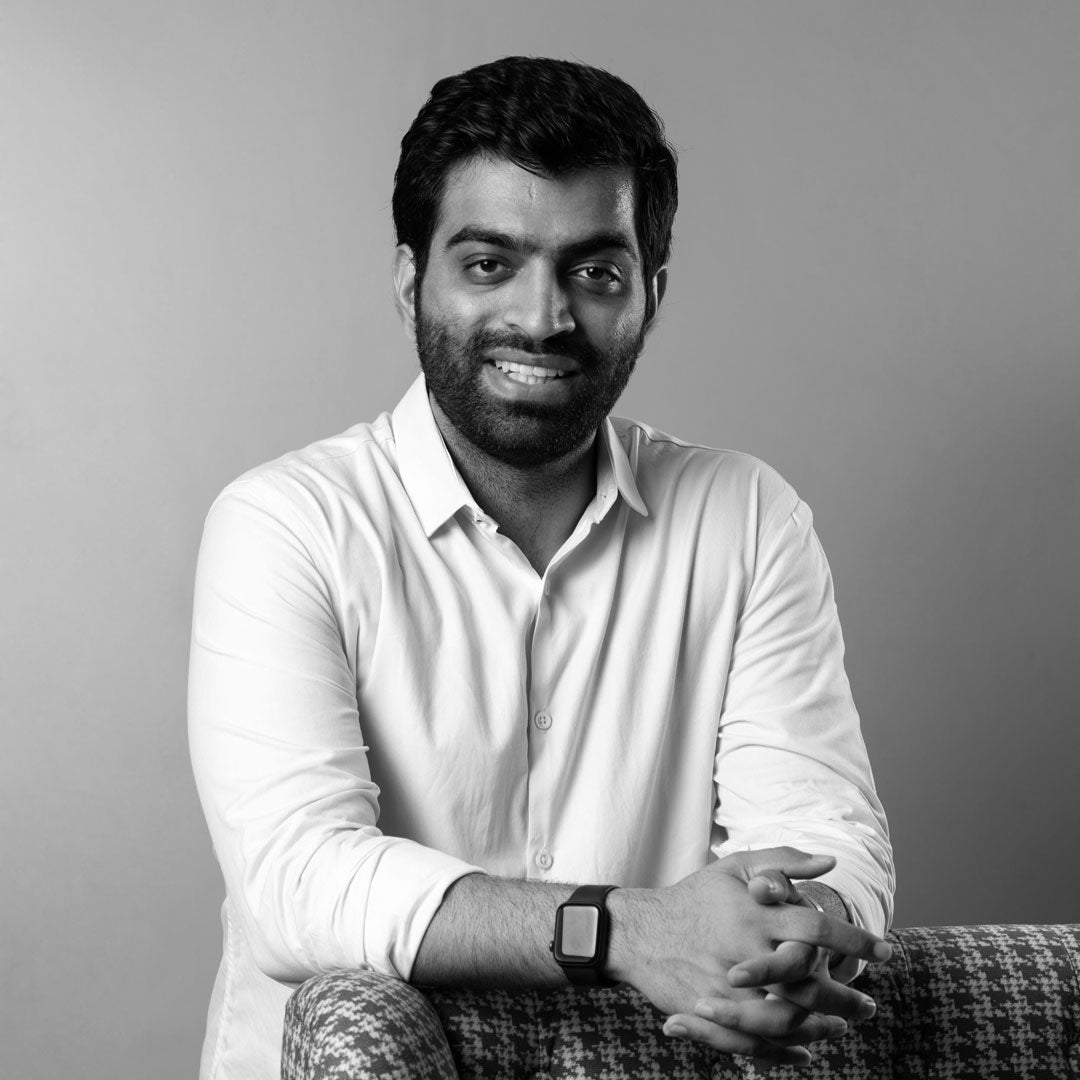 D2C Vision
When the couple's son Nihal joined the business in 2015, the collective vision shifted from institutional sales to building their own brand, hence The Decor Kart was born. Fun Fact: We received the first order on our website on 14th Oct 2015.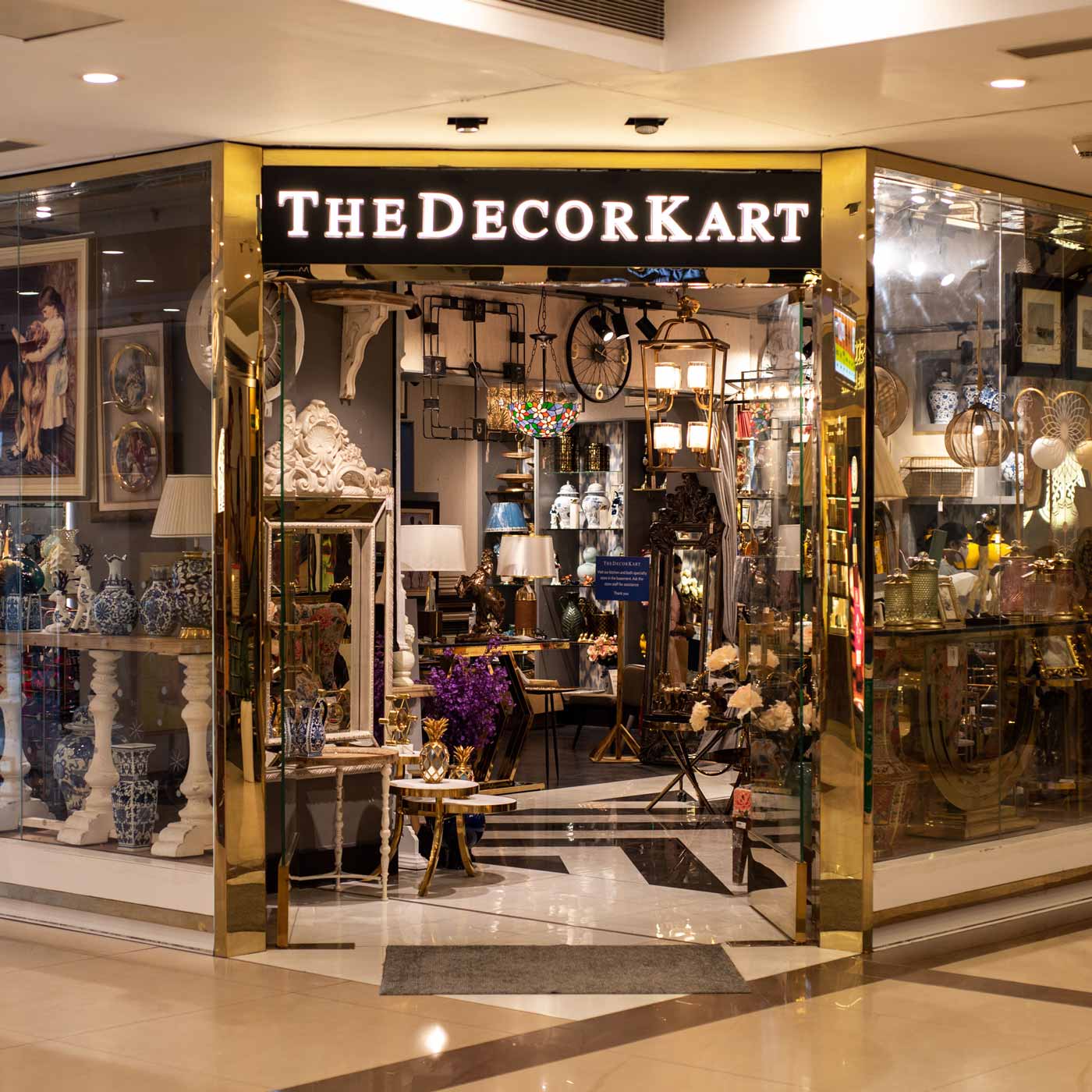 First Store Launch
Our retail showrooms are treasure troves for unique finds. All our stores our unique - just like your personal style.
Our stores are filled with home accessories, kitchen and dining ware, accent furniture and gift ideas ready to tempt and inspire the interior decorator within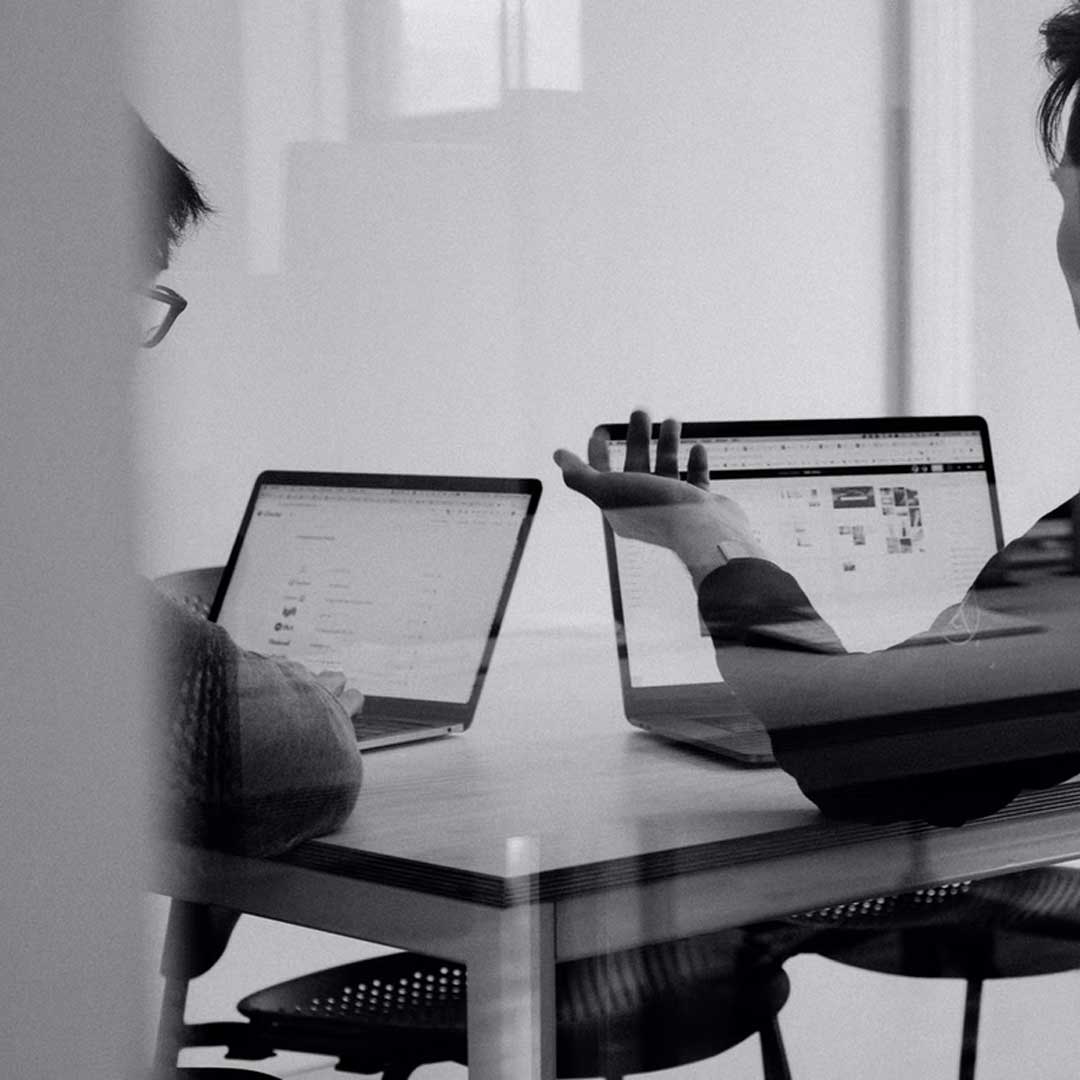 Onwards & Upwards
Not backed by any big corporation we are still a proud and independent business spearheaded by our founder family. While aiming to maintain our international outlook and constantly raise our ambitions, we pride ourselves by remaining firmly rooted to the ground.